The Website About Social Studyyyy!
This web page will introduce our social study class and I'll introduce the things we learn about social study.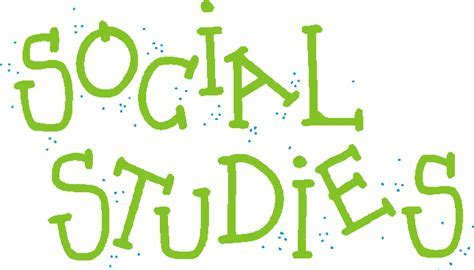 Some information about our social study class:
We have three Social Study class for each week
We learn Chinese Geography last school year and we learn history for this schoolyear
Our teacher is Ms.Fatima
Chinese Geography!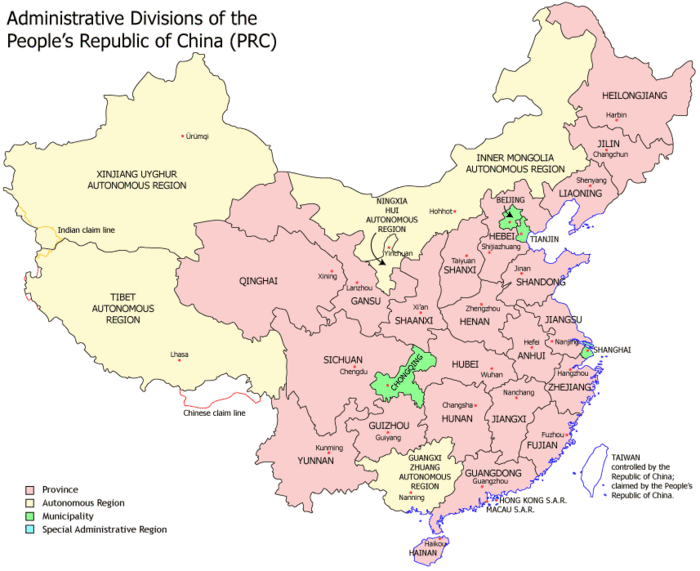 History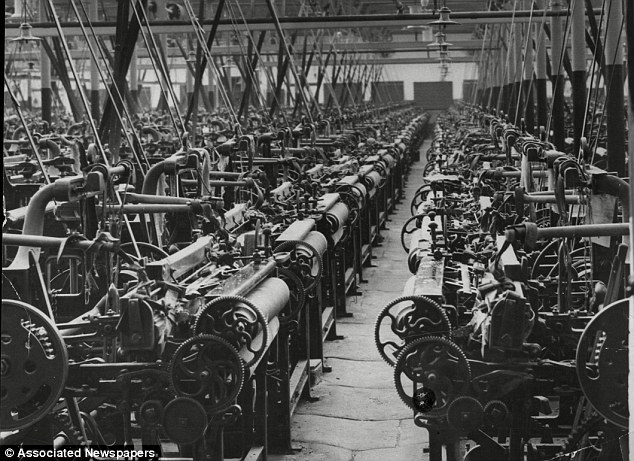 Things That Eywa Gallagher Like
Information About Eywa Gallagher